To register for a program, select the desired program and fill out your information on the following page. If you have questions about registration, please call 410.545.5945.
Wednesday, October 28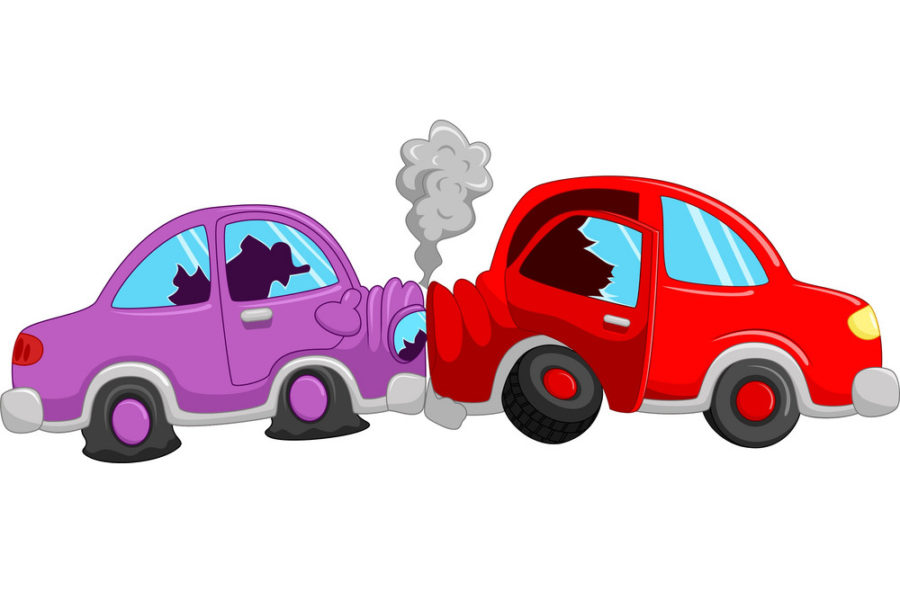 +
Crash Test Engineers
Time: 11:30am Ages: 9-10 Capacity: 12 students Length: 45 minutes Using provided materials (no bubble wrap allowed!), engineer a car to protect an egg from breaking. Send your cars down a ramp into a wall and use trial and error to improve your designs.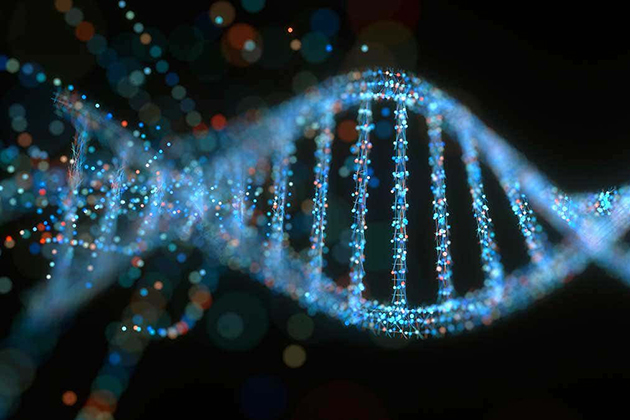 +
DNA Discovery
Time: 12:30pm Ages: 9-10 Capacity: 15 students Length: 45 minutes Analyze your own genetic traits and translate genetic codes to make a unique creature. Utilize laboratory procedures to extract real plant DNA and see it up close and in person.