There's a variety of ways for your students to experience MSC!
MSC is currently offering:
Field trips to the Maryland Science Center
Virtual programs for students participating in distance learning from home
Virtual programs for students in a physical classroom
Traveling Science Program – science brought right to your school
Family Science/Engineering Night for after school family fun
The 2022–2023 Opportunities Guide is now available!
Our guide includes everything you need to know to about booking an MSC program for your school. Contact our reservations office for help finding out which experience is best for your group. Reservations for the 2022-2023 school year are now open! 
To schedule programs for your school group, give us a call and make sure to have the following information handy so that our reservationists can help you quickly:
Desired program
Intended date and time of program
Alternate date (just in case!)
Class size
OR, fill out one of our program request forms (links down below) and return it via email. The form must be filled out using Abode Reader.
Contact our Reservation Office to reserve your programs!
Call us at 410.545.5929
Email us at reservations@mdsci.org
Current reservations office hours are Wednesday-Sunday, 10am-4pm
Program Reservation Request Forms
Family Science/Engineering Night Form
Traveling Science Classroom Program Form
Traveling Science Assembly Program Form
Don't see something that fits your needs? Call us! We'll work with you to create a program that fits your classroom's requirements.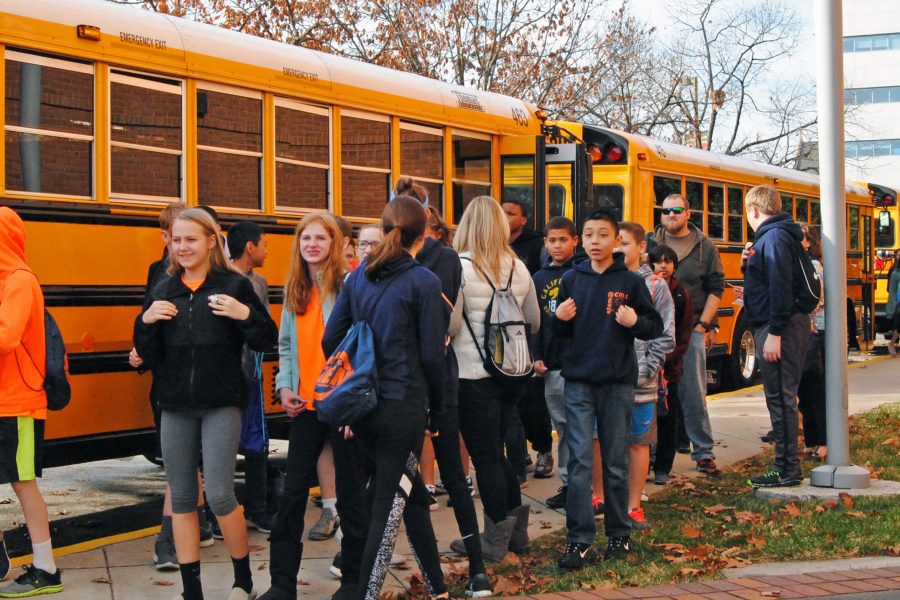 +
Field Trips
At the Maryland Science Center, all Maryland schools visit for FREE! Our three exhibit floors provide unique learning experiences that can't be recreated in the classroom.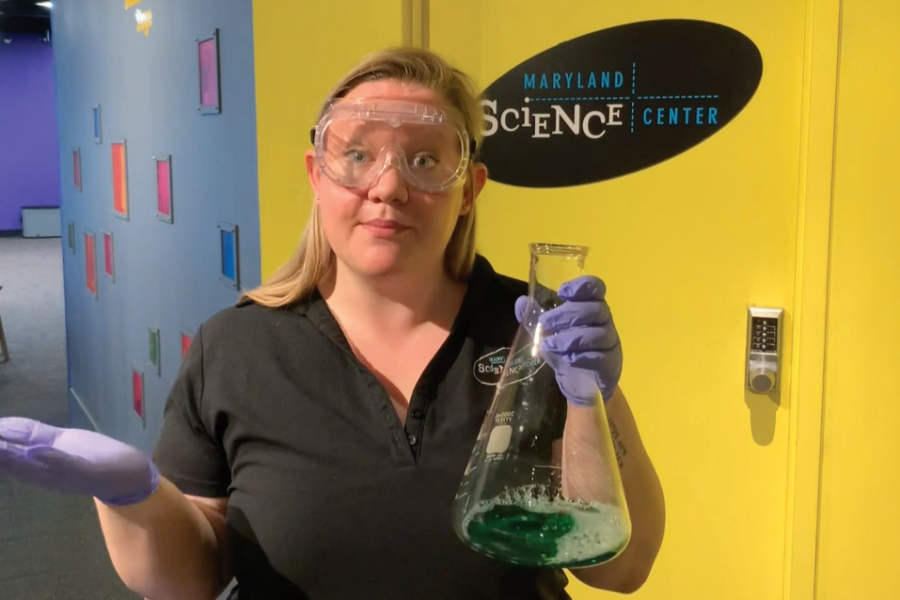 +
Virtual Programs
Live, turnkey, science block content. Mix up your learning with virtual, interactive, hands-on lessons crafted by MSC.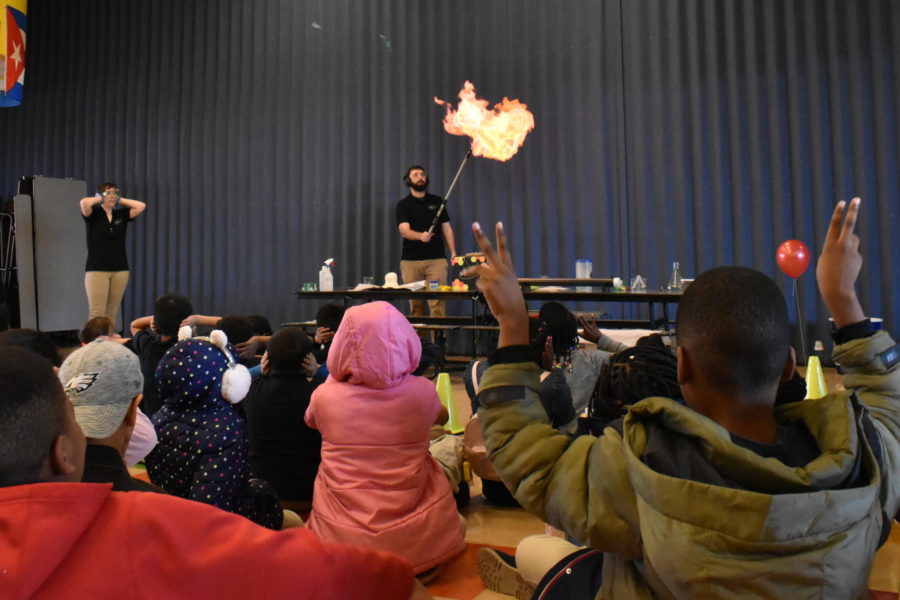 +
Outreach Programs
Bring MSC to your school! From convocations to family nights, we'll get your students excited about STEM.