There's a variety of ways for your students to experience MSC!
MSC is currently offering:
Virtual programs for students participating in distance learning from home
Virtual programs for students in a physical classroom
Socially-distanced on-site convocation programs at your school
Field trips to MSC
Don't see something that fits your needs? Call us! We'll work with you to create a program that fits your classroom's requirements.
The 2020-2021 Opportunities Guide includes everything you need to know to about booking an MSC program for your school. Contact our reservations office for help finding out which experience is best for your group.
Call us at 410.545.5929
Email us at reservations@mdsci.org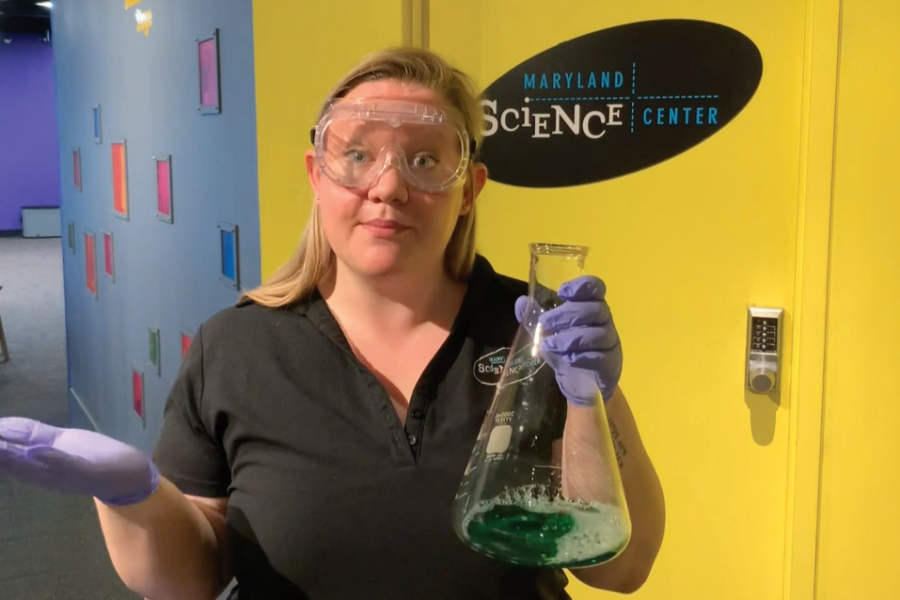 +
Virtual Programs
Live, turnkey, science block content. Mix up your e-learning with interactive, hands-on lessons crafted by MSC.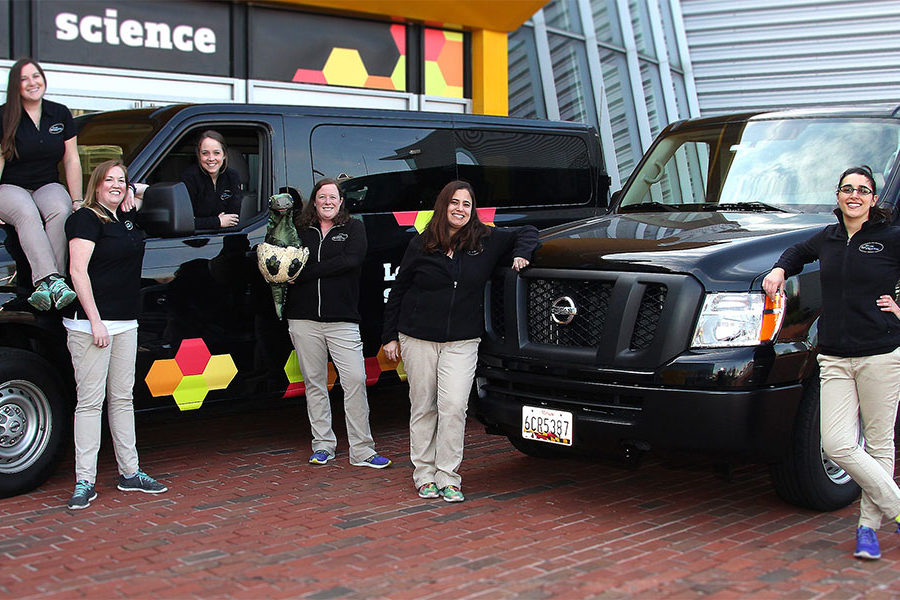 +
Outreach Programs
Bring MSC to your school! From convocations to family nights, we'll get your students excited about STEM.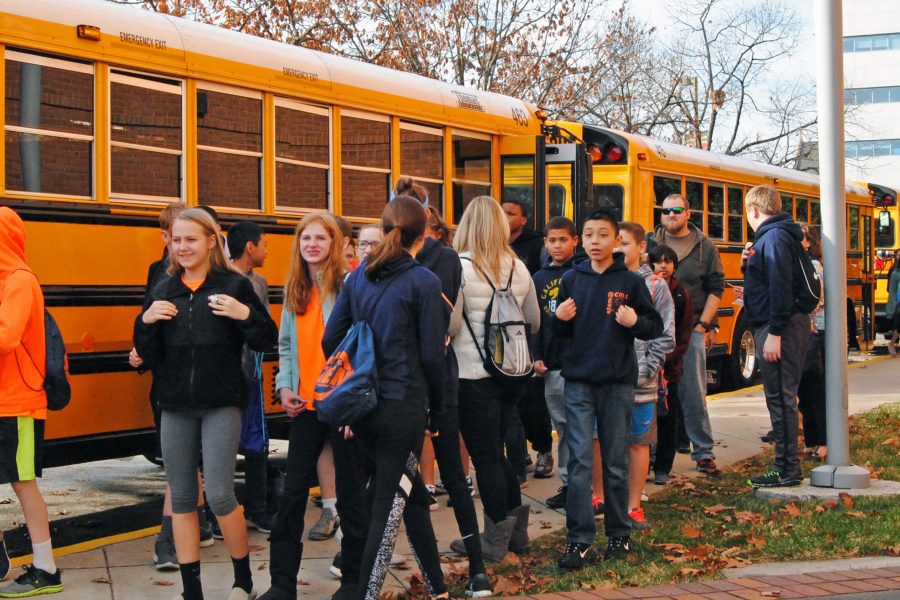 +
Field Trips
At the Maryland Science Center, all Maryland schools visit for FREE! Our three exhibit floors provide unique learning experiences that can't be recreated in the classroom.