Why We Celebrate Science
We're building a community that shares our love of science by creating connections through innovative programs, authentic experiences, and advocacy for our mission.
We believe that science forms a foundation for lifelong learning and curiosity. Our signature brand of science education celebrates the "how come?" and the "what if?'' And we celebrate a collective exploration that leads to a shared sense of discovery. Let's science.
Our Programs
We are a movement not confined to four walls.
Through our programs, we reach audiences in every part of Maryland and beyond, because every child deserves access to education, science, personal insight, innovation, and invention.
View More Programs
Upcoming Featured Event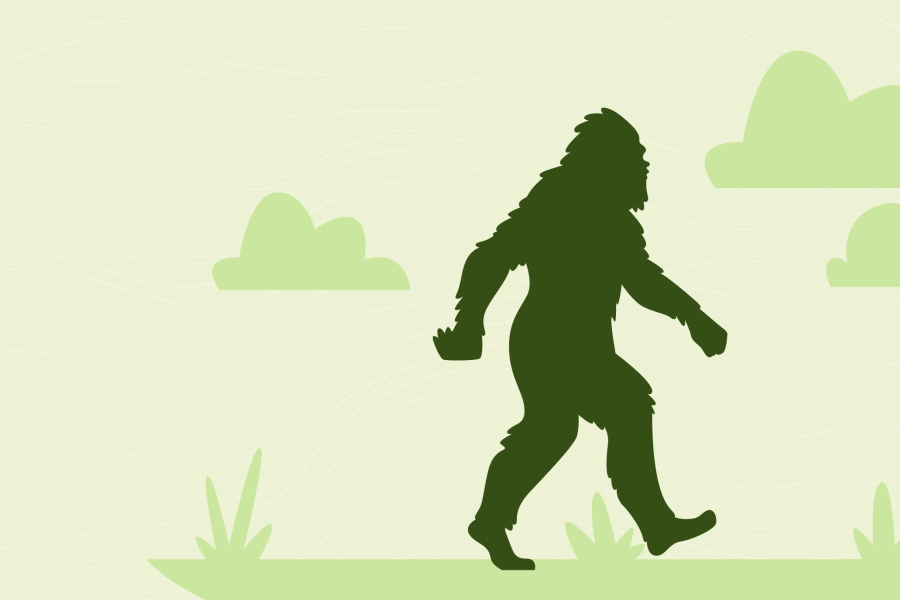 Oct. 20, 5:30pm - 9am
Super Science Sleepover: Cryptid Hunt
The evidence is mounting; cryptids have made the Maryland Science Center their home.
Details
View Calendar of Events
Email Signup
For the latest updates, upcoming programs, and special events sign up to receive emails.
Maryland Science Center Membership
Not only do you enjoy member-only perks, but you help support all our great events and programming.
Members enjoy benefits reserved just for them. Your Maryland Science Center Membership includes many benefits such as discounts, VIP events, free admission to the Science Center and more!
Become a Member
View Benefits
Other Ways to Support
Thank you for helping us to celebrate science every day.
Find Out How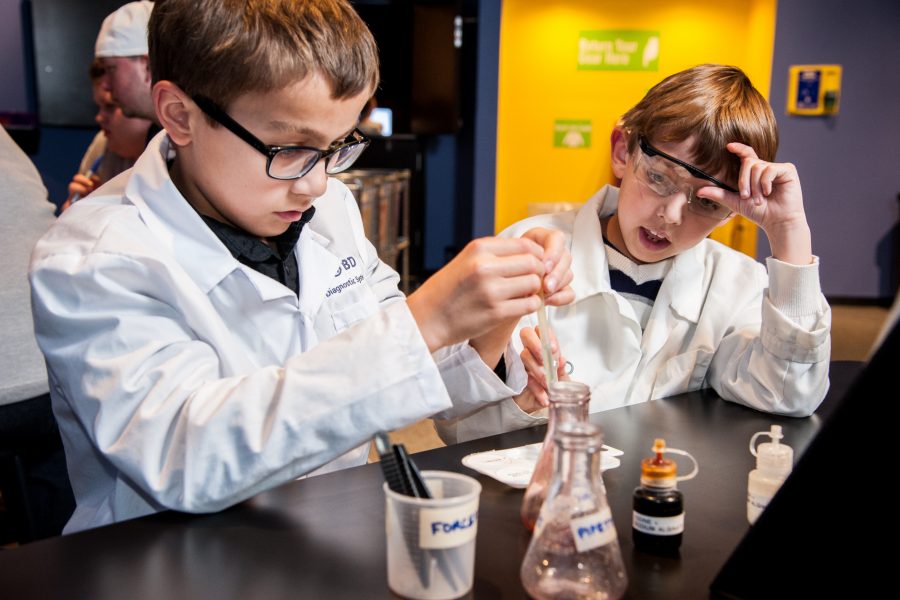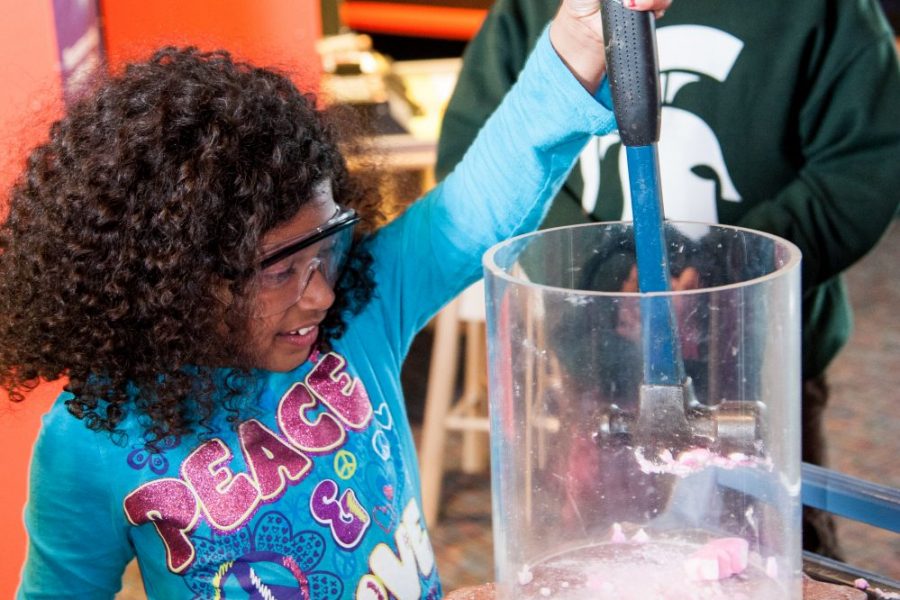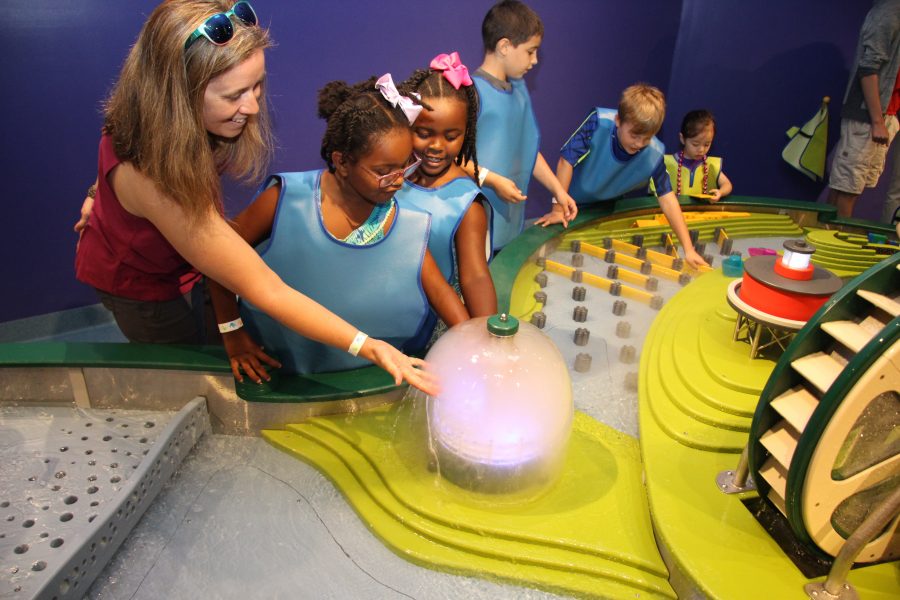 Will be back for more fun!
The kids had a fantastic time with all the interactive exhibits, we probably spent an hour in the water table area alone!
Laura C.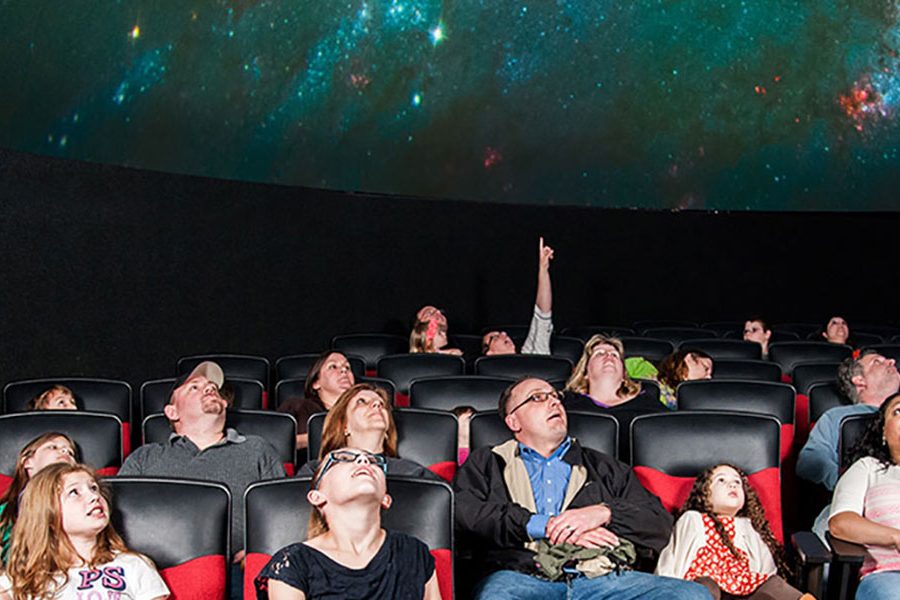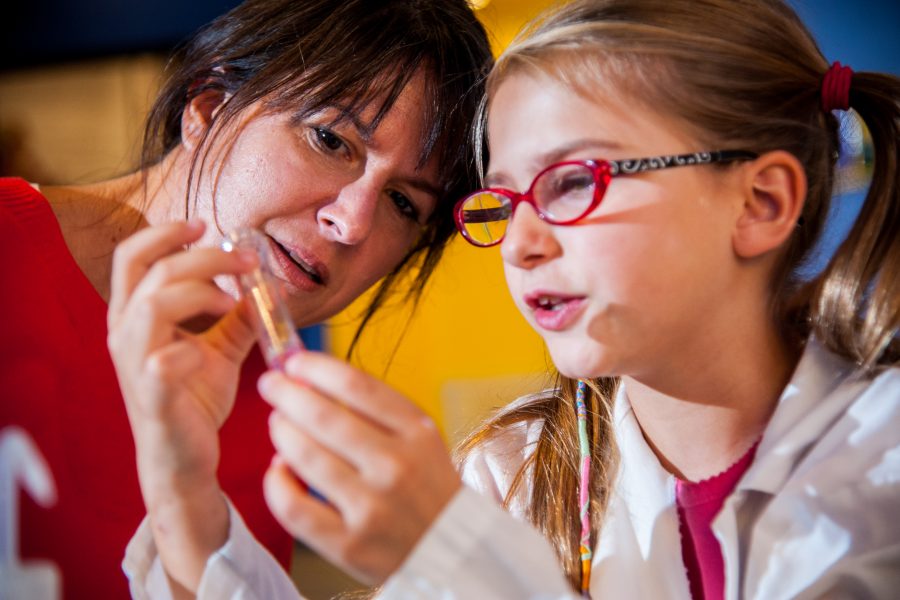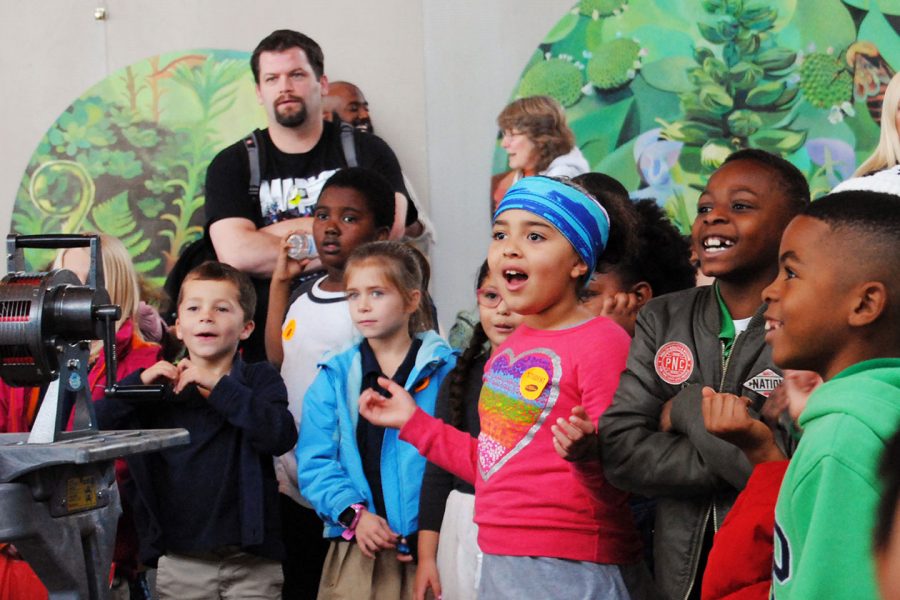 Great time on a field trip.
I had a great time here with my daughter's school for their field trip. There is so much for the children to do, the Maryland Science Center really does do an exceptional job of making learning fun.
Jamar S.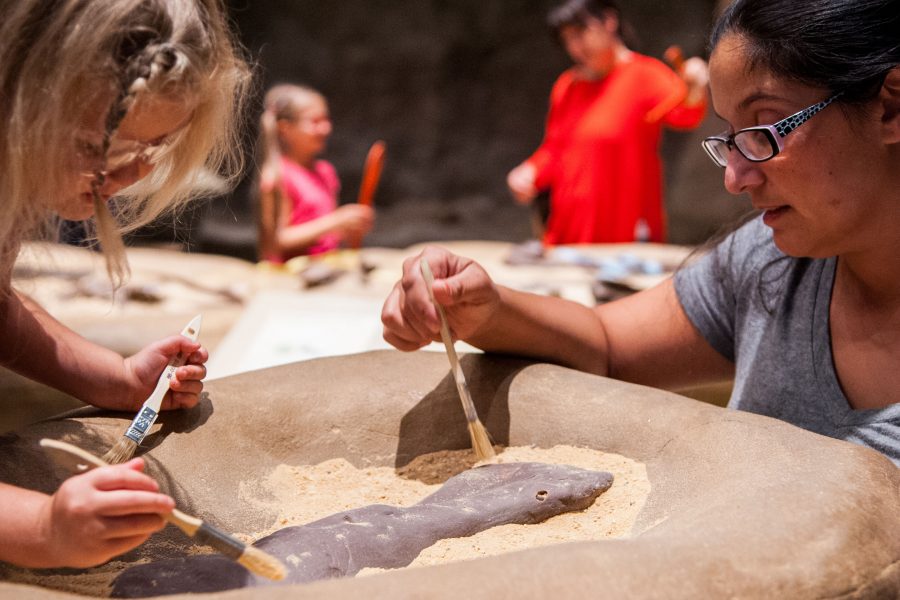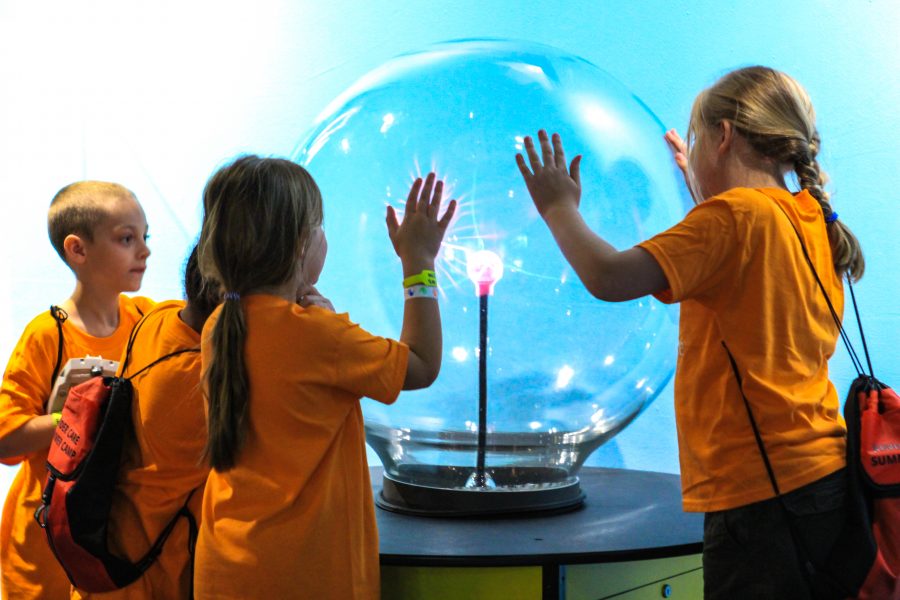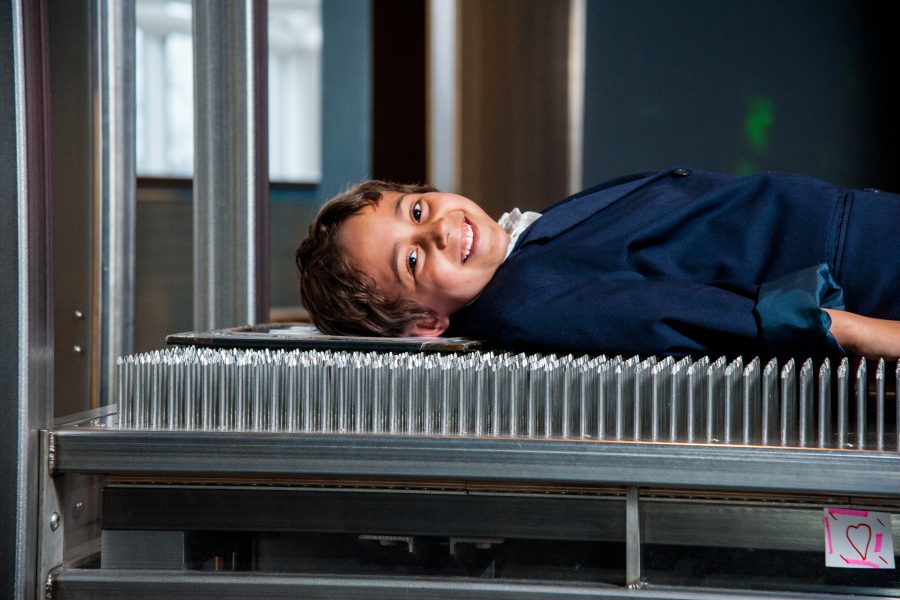 Great place!
We loved the dinosaur exhibit and the space exhibit. It was cool to experience laying on a bed of nails as well.
Roxanne F.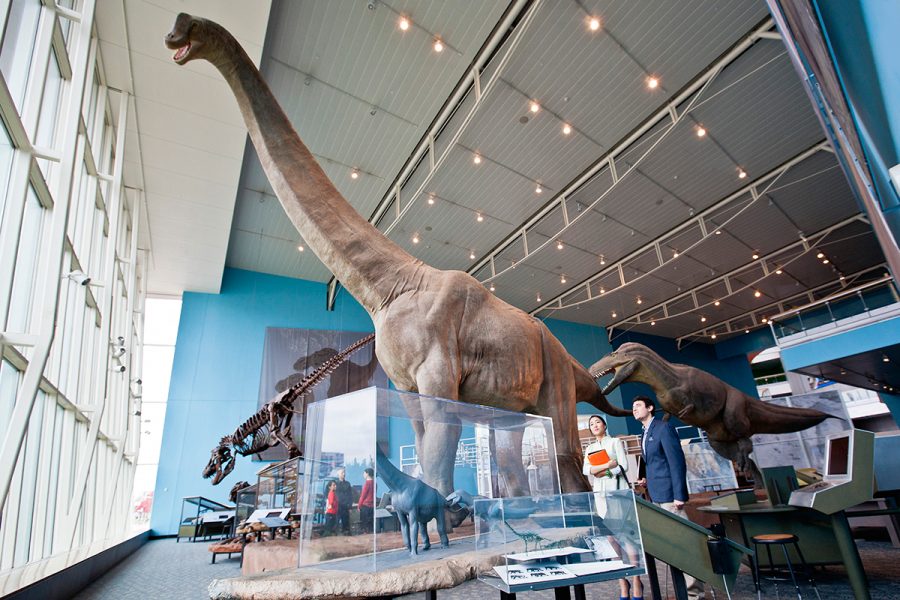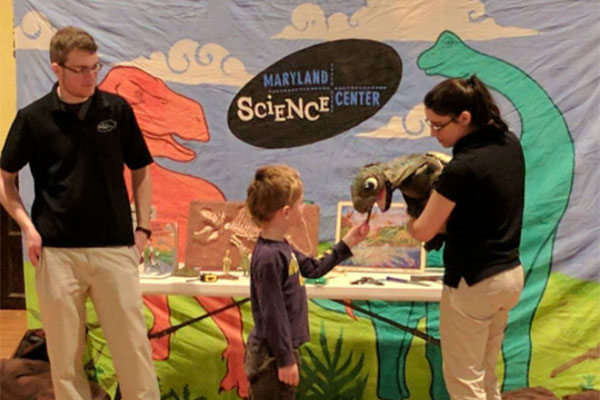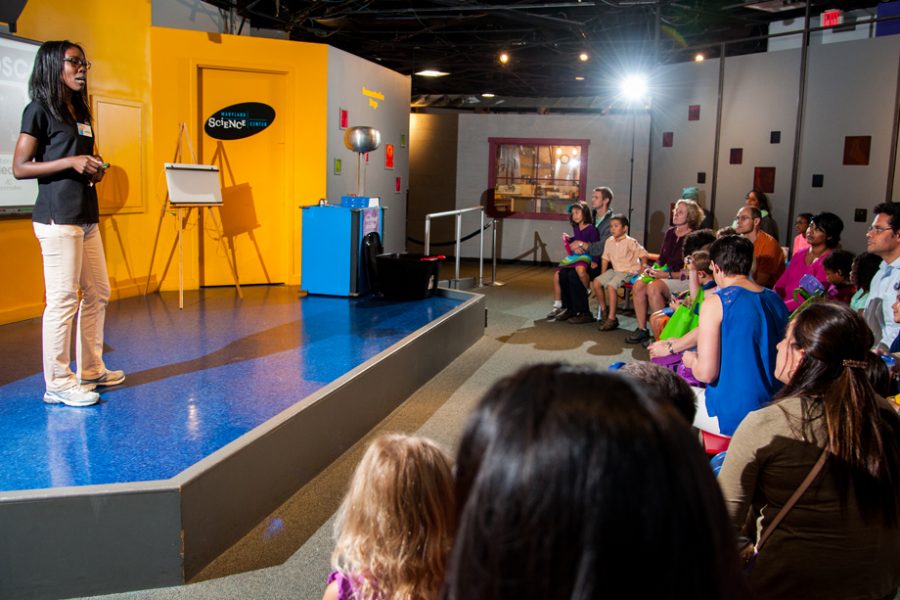 An enjoyable Sunday afternoon visit
Visited with my daughters. The science exhibits were educational and fun. We enjoyed the planetarium show very much. We loved the science experiment show about polymer chemistry. Worth seeing.
Zachary P.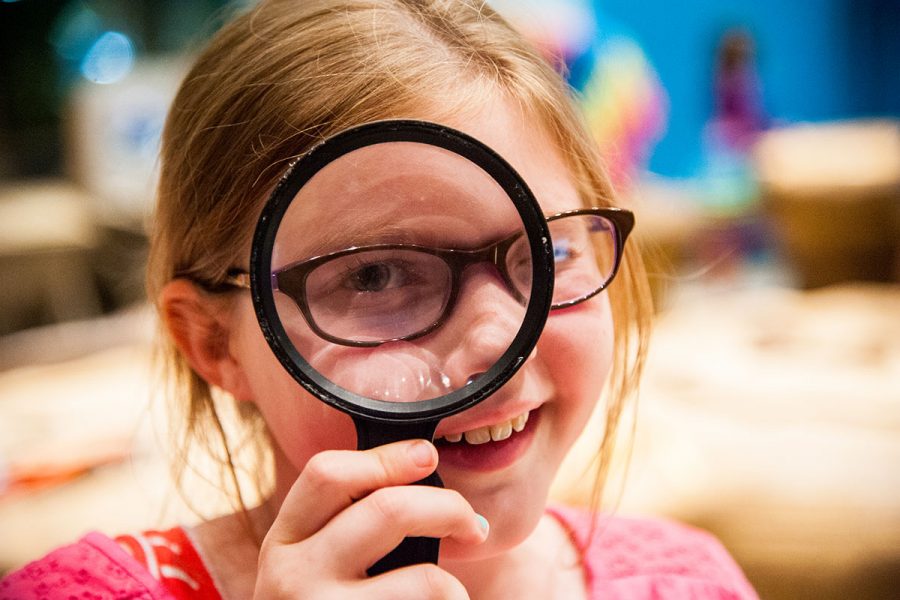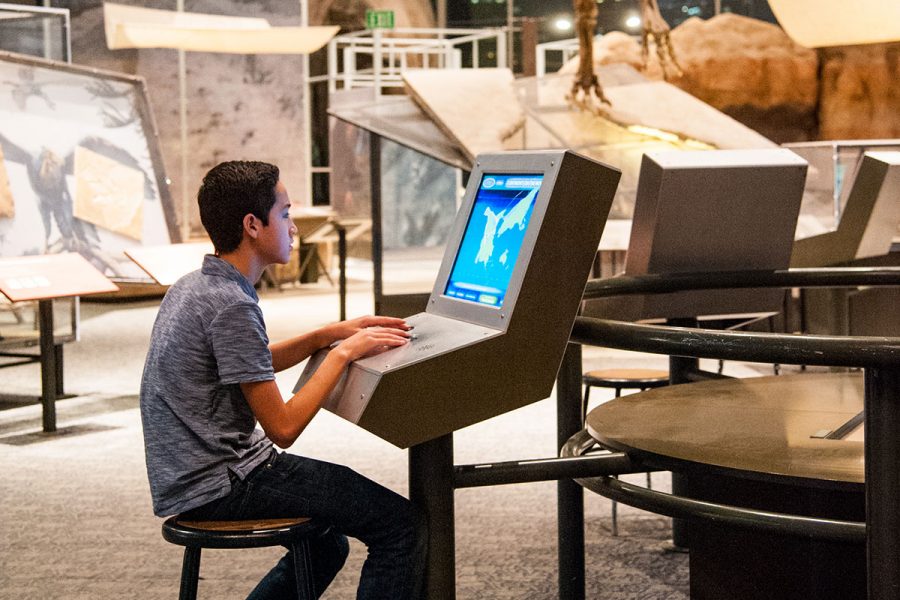 Always Celebrating Science
Hands on, interactive and fun experiences around every corner! The kiddos blasted through so many exhibits and didn't realize how much they were learning!
Brian G.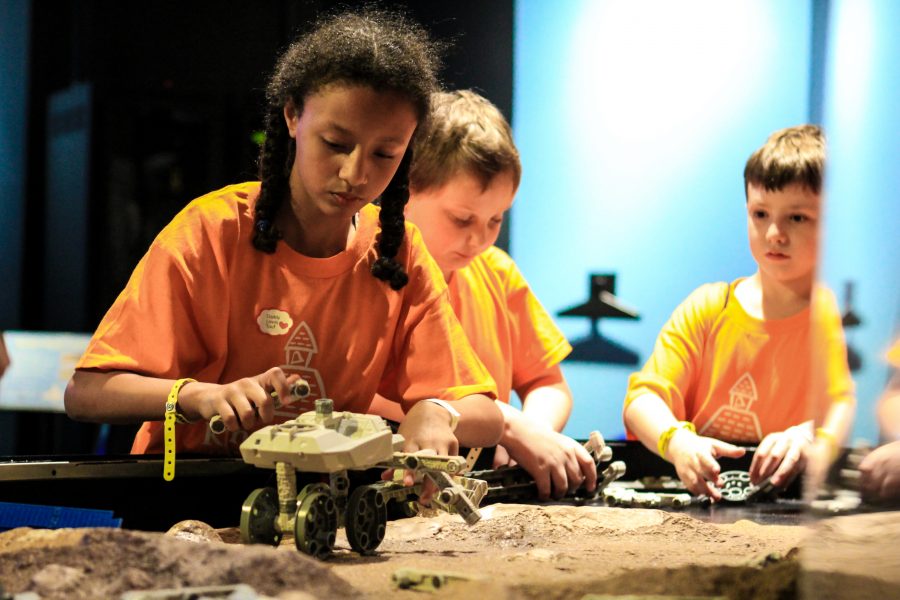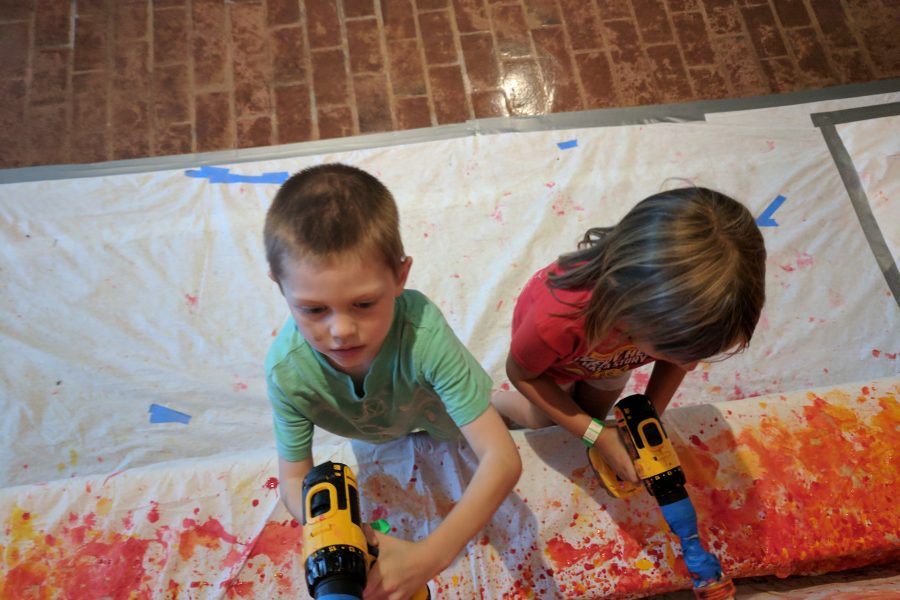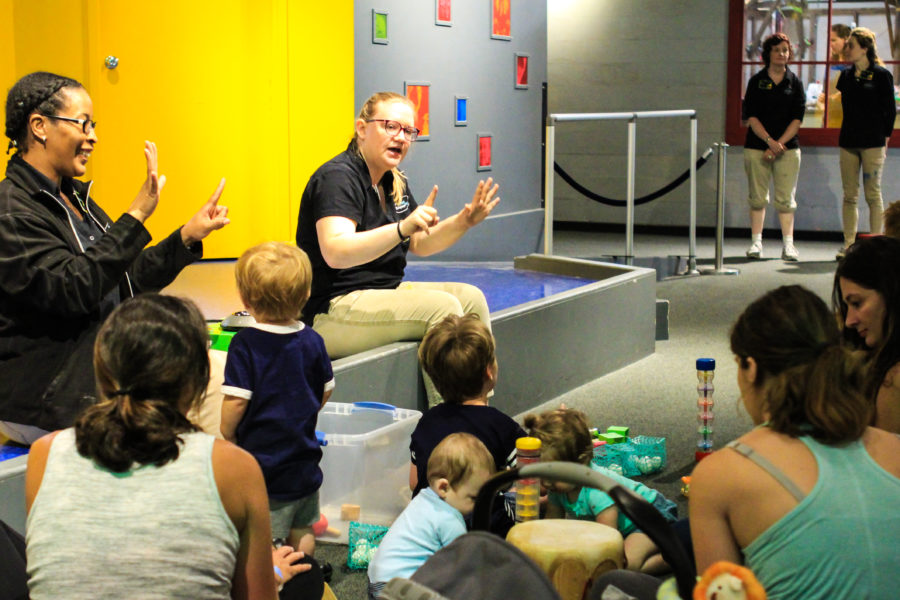 This place is great!
It is clean, staff is very friendly, and there are tons of events to do throughout the year.
Christopher W.