Offer your employees benefits that go above and beyond!
Corporations play a key role in shaping the future of the Maryland Science Center. In return, we offer corporations opportunities to share experiences with their employees that break the mold. Share a day at the science center, or build your own STEM learning program for an unforgettable experience.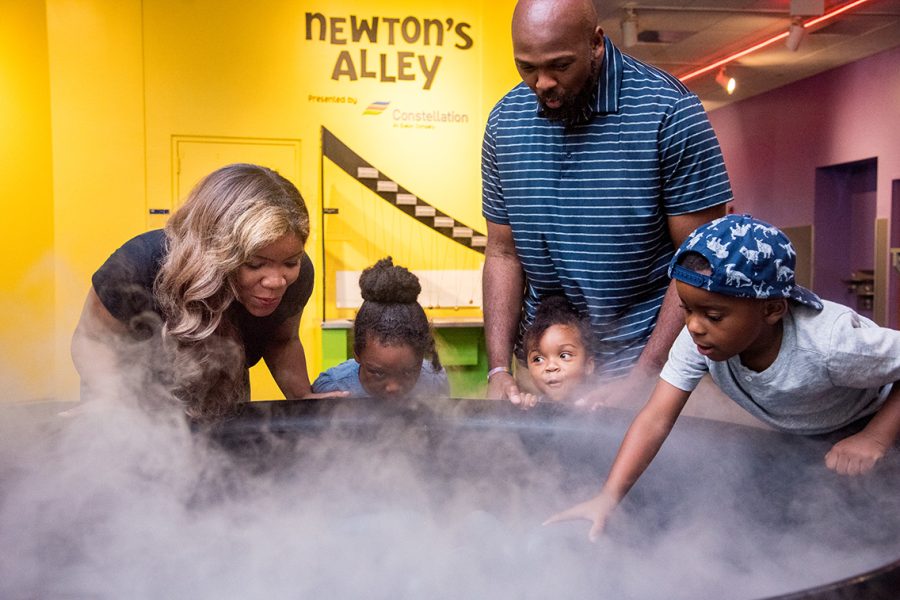 +
Corporate Membership
What better way to reward your employees than a fun-filled day of exploration and learning at the Science Center's Inner Harbor location in the heart of downtown Baltimore?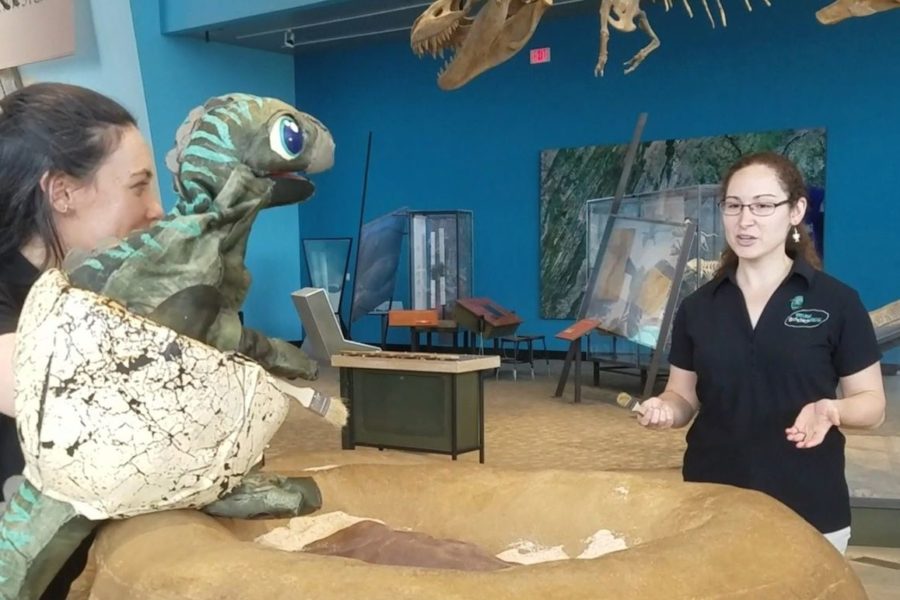 +
Virtual STEM Programs
Build a week-long program for your employees and their families centered around engaging online STEM content.