Let's Science Summer! Each week, celebrate the summer with a different theme and help us heat things, freeze things, build things, take things apart, and even blow things up. Kids and adults will have a blast exploring all the new events and activities.
This week during Let's Science Summer: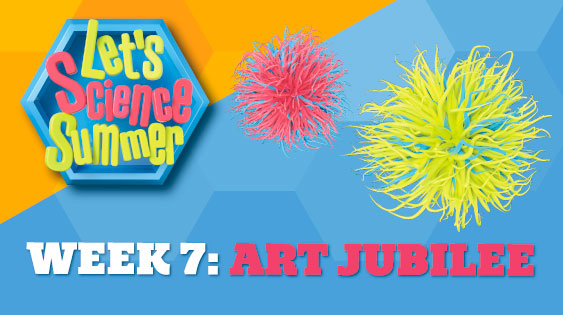 Art Jubilee
August 12 – August 18
Feeling creative? Learn how art and science can go hand in hand! Try out different artistic methods that require a little bit of science!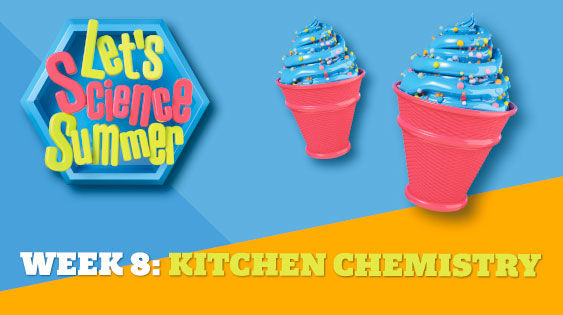 Kitchen Chemistry
August 19 – August 25
We'll have what the chemist's having! We're serving up some scrumptious science with all sorts of food-based experiments.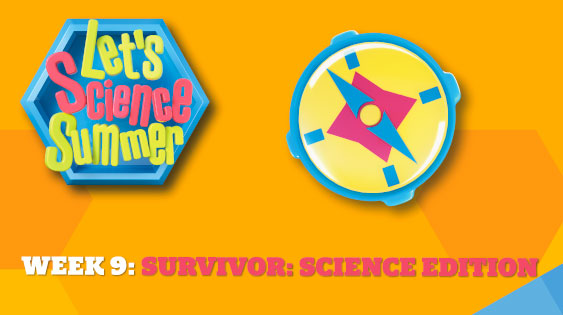 Survivor: Science Edition
August 26 – September 2
Quick, you're stranded on an island, what do you do first? This week, learn some survival skills and the science behind them!